One Day Workshop in Brno with the theme: DISCOVERY
Datum a čas: 13.04.2019 10:00 - 17:00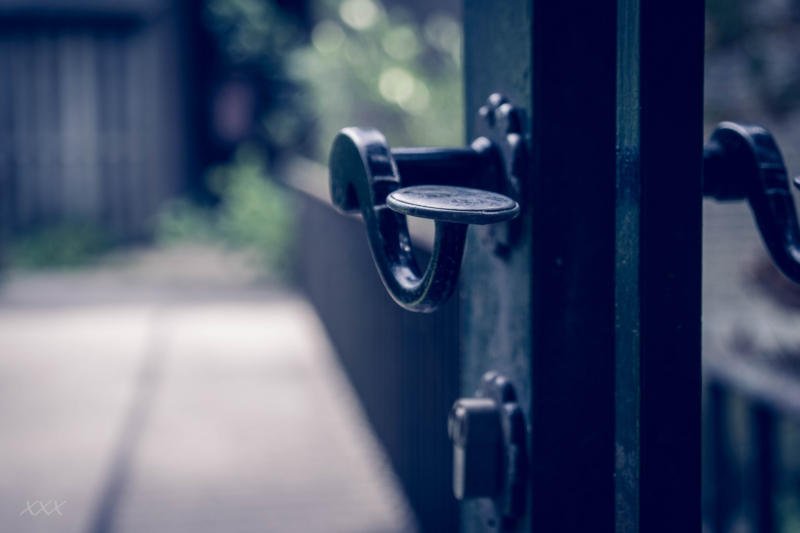 In the dance, we dive into ourselves to come closer to the truth who we really are. We connect with feelings and express ourselves in a movement. We meet other people to get to know yourself, deepen the relationship with others and with the mystery of life. During the day, we will discover Biodanza with its theoretical principles. This seminar is a "teaser" of the Biodanza school, which opens in September 2019 | www.biodanzaskola.cz.
"The ultimate task, however, is not theoretical knowledge, but the practical art of living." Sokrates.
The workshop will be facilitated by Markéta Hrabalová.
The seminar takes place on Saturday, March 16th, 2019, in Prague from 10 am to 5 pm. During the day, there will be a lunch break.
Address: Domeček, Anotnína Procházky 5, Brno.
The price of the seminar is 500 CZK. Registration is via mail: info@biodanzaskola.cz
Your place will be booked after the payment of the whole amount in advance | account no. 2901551837/2010. (please add your name, date of the workshop and the city, e.g. Jana Nováková, 13.4., Brno in the notes)
In case you sign up for Biodanza School, this workshop is free of charge for you.
Místo konání
Domeček